These Homemade Healthy Gummies are only 2 ingredients, have no sugar added and are paleo & whole30 friendly! Kids and adults will love them!

2 words for you: HEALTHY. GUMMIES.
Yep. I went there and I am SO EXCITED ABOUT IT.
It started when I wanted Mr. FFF to eat more gelatin, since it's REALLY good for your gut and he has the worst gut known to man. So, he tried to drink some and almost died because it was very not delicious.
So what does a food blogging wife do? MAKE IT YUMMY. Which, naturally, means "make it CANDY"
Seriously so pumped with how these turned out. Now he's eating gelatin on the 'reg and also feeling like he's eating dessert and I am calling that a major WIN/WIN!
Why you will LOVE this recipe
Everyone needs a treat every now and again. Some tasty treats that I like to make are raspberry paleo coconut oil fudge, and for a protein packed treat, protein peanut butter cups. Delicious and fun foods make life fun, and you are going to LOVE today's healthy gummy bear recipe! They are loaded with protein, rich in vitamin C, and only use 3 ingredients! Kids and adults alike will go crazy for these tasty little gummy bears- they are SO much fun to make and enjoy.

Why these Gummies are healthy 
I love a tasty treat. I love a tasty treat that's also GOOD for you! But the BEST kind of treat by far is one that's delicious, healthy for your body, AND easy to make! You've hit the jackpot with these healthy gummies I have for you today because they check all three boxes. They are made with gelatin which contains protein to give you energy. They also are packed with vitamin C to boost your immunity and sweetened naturally, too! They're also easy to make ahead of time and store for when you are craving something sweet. 
Ingredients
This recipe is so simple, and the ingredients list is not complicated at all- there are only 3 ingredients needed! Talk about an easy treat that isn't too finicky or difficult. To make these healthy gummy bears, you will need:
Orange Juice (not from concentrate)

Beef Gelatin

Honey to bring the gummies to your desired sweetness
How to make Homemade Healthy Gummies
Simmer
Pour the orange juice into a small pot. Bring it to high heat and allow it to warm up until it comes to a simmer. 
Dissolve
Once the orange juice is simmering, add the beef gelatin and whisk, continuously, until it dissolves completely. Next, add the honey if you are using it, and whisk it in until dissolved. 
Pour
Pour the solution into a gummy bear mold or other mold of your choice. A small sided container will also work if you don't have any gummy molds!
Chill
Pop your molds/container in the fridge until set, which should take an hour or 2. 
DEVOUR
Remove the gummies from the molds, or slice into bite sized pieces if you used a container. Serve them up and enjoy!
What tray should i use?
To make these fun and tasty gummy bears, I recommend using a gummy bear tray if you have one. If not, you can use a sided tray and cut the finished gummies into squares or whatever shape you like!
How to make other flavors
I encourage you to get creative with your gummy bears! Feel free to swap out the orange juice for grape, cranberry,  apple, or whatever your favourite juice may be!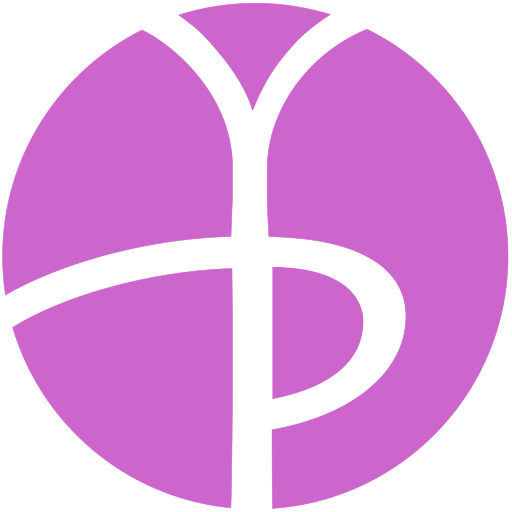 How to store homemade gummies
Store the gummies in an airtight container in your fridge. These gummies will keep the perfect consistency and hold together well if kept in the fridge, so be sure to do so! If they are kept at room temperature, they will melt. 
Healthy Gummies FAQ
what is the healthiest gummy candy?
In terms of finding the healthiest gummy bears, you have hit the jackpot with this recipe as it contains no refined sugar while also being protein packed and rich in vitamins! These gummies can't be beat!
do they taste like beef?
Not at all! Beef gelatin simply gives your candies the perfect texture without making them taste like beef.
Can i make them vegan?
You can try to substitute agar agar for beef gelatin, however I have not tested it myself. It is much more powerful, however, so you will need to use less and experiment a bit with ratios!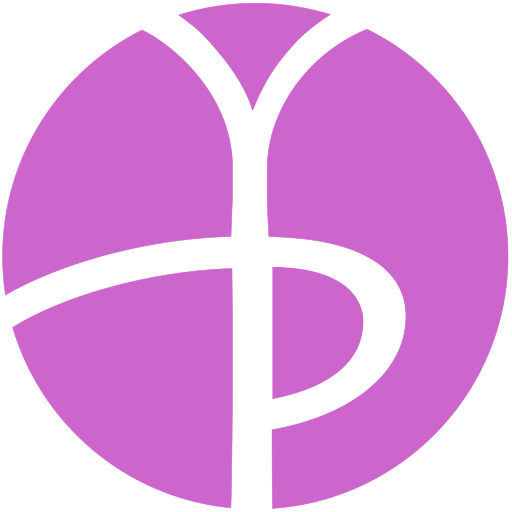 Other Healthy High Protein Snacks
Salt and Pepita Hard Boiled Egg Snack
Healthy Deviled Eggs with Greek Yogurt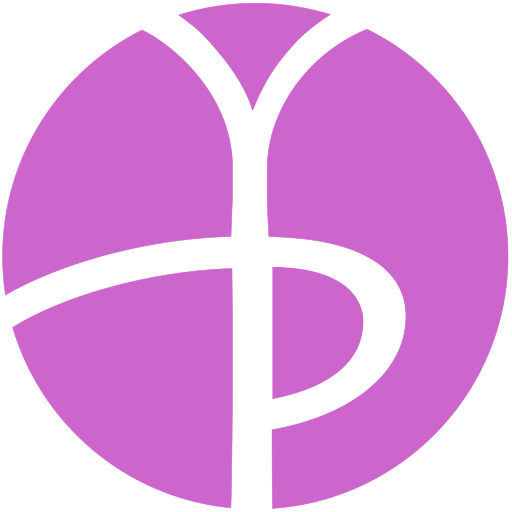 Homemade Healthy Gummies
These Homemade Healthy Gummies are only 2 ingredients, have no sugar added and are paleo & whole30 friendly! Kids and adults will love them!
Ingredients
1

Cup

Orange juice (not from concentrate)

1 1/2

Tbsp

Beef gelatin

1-2

Tbsp

Honey

(depending how sweet you like gummies)
Instructions
Place the orange juice in a small pot on high heat until it simmers.

Add the gelatin while whisking until it's dissolved. Then, add the honey if using.

Pour into gummy bear molds (use an eye dropper for less mess!) OR pour into a small sided container.

Place in the fridge until set – about 1-2 hours.

Remove from molds, or slice, and DEVOUR!
Nutrition
Calories:
53
kcal
|
Carbohydrates:
10.6
g
|
Protein:
3
g
|
Fat:
0.2
g
|
Sodium:
8.3
mg
|
Potassium:
121
mg
|
Sugar:
9.5
g
|
Vitamin A:
1
IU
|
Vitamin C:
34
mg
|
Calcium:
0.7
mg
|
Iron:
0.7
mg
FOR THIS RECIPE, I RECOMMEND:
Nutrition Facts
Homemade Healthy Gummies
Amount Per Serving
Calories 53
Calories from Fat 2
% Daily Value*
Fat 0.2g0%
Sodium 8.3mg0%
Potassium 121mg3%
Carbohydrates 10.6g4%
Protein 3g6%
Vitamin A 1IU0%
Vitamin C 34mg41%
Calcium 0.7mg0%
Iron 0.7mg4%
* Percent Daily Values are based on a 2000 calorie diet.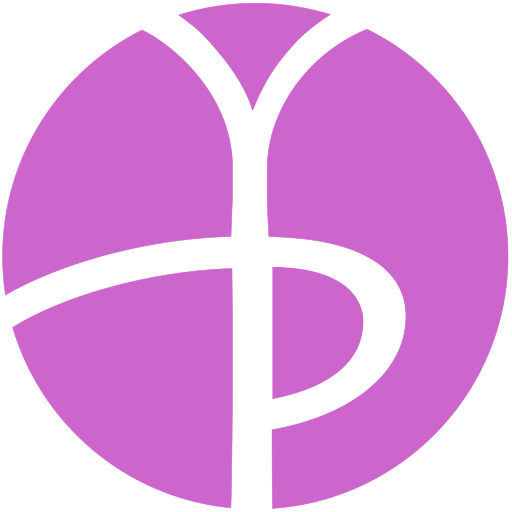 STAY IN DA KNOW (AND GET SPECIAL BEHIND-THE-SCENES INFO) BY FOLLOWING ALONG WITH FFF ON PINTEREST, FACEBOOK, AND TWITTER!
This post may contain affiliate links, but I only recommend products that I actually use and <3. Thanks for supporting FFF! 
The post Homemade Healthy Gummies appeared first on Food Faith Fitness.