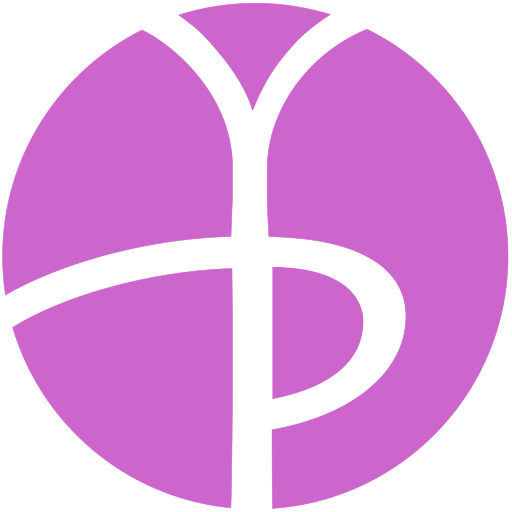 Friday is Ishvara Pranidhana / Surrender Day. We are focusing on the Ishvara translation today and getting our OMs on!
Today is also Wildlife Conservation Day so please consider supporting WWF's conservation efforts – remember, we all share this world!
Check full post for suggestions, OM instructions and guided meditation links, and additional info.
#OM #WWF #WILDLIFECONSERVATIONDAY